The only community for demand gen marketers, built by demand gen marketers.
JOIN 2,300 MEMBERS (AND GROWING) FROM B2B COMPANIES
Everyone is talking about
community
From Slack channels to Facebook groups to virtual meet-ups and everything in between. Some want playbooks, some seek mentorship, and some just need a straight-up sounding board. Community means something different to everyone.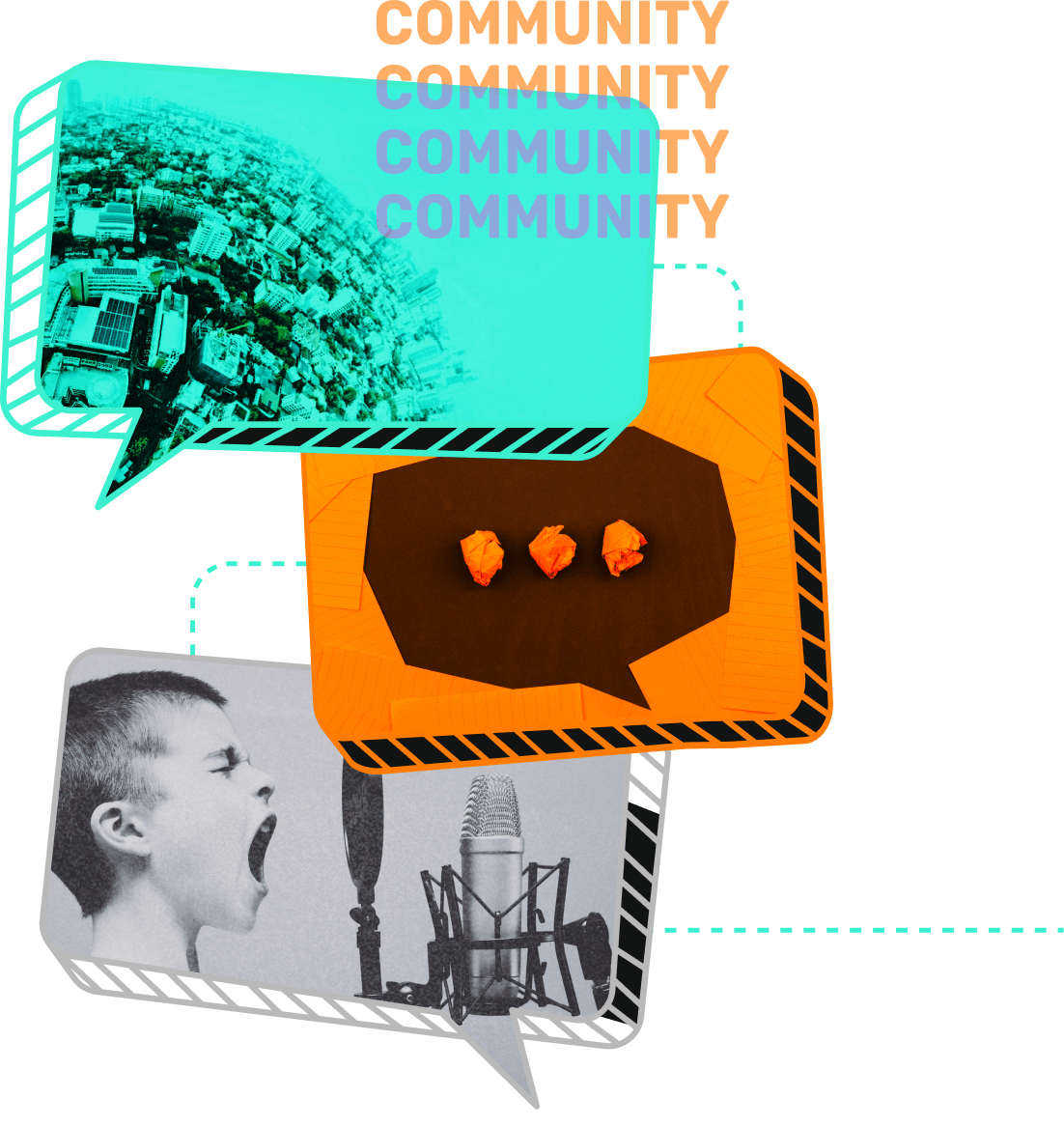 What's happening in the DEMAND Community?
From tweets to chats, G2 reviews and social shoutouts, here's what people are saying about the DEMAND Community
ALL
ANNOUNCEMENTS
BLOG POSTS
TESTIMONIALS
ALL
ANNOUNCEMENTS
BLOG POSTS
TESTIMONIALS
The questions that are asked are thoughtful and help me do my job. I find these roundtables and get togethers have been very very helpful. There's a great community of people here. It's different. Out of the thirty on my left sidebar, this is the one I'll actually keep.
Tim Davidson
Sr. Director, Marketing at Directive
I love the DEMAND community because everyone is interested in learning from each other and helping each other grow.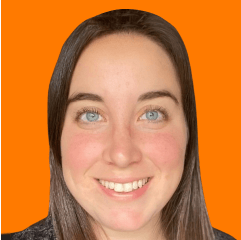 Christina Mowry
Growth Marketing at Alyce
I'm part of many different communities. The DEMAND Community has been the most helpful, most beneficial, and most crucial in advancing my career. Join and you'll learn about new tech, new tactics, and engage in various important marketing debates. You'll love it!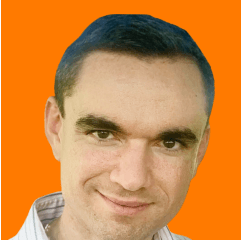 Chris Spellman
Sr. Demand Gen Manager at SCYTHE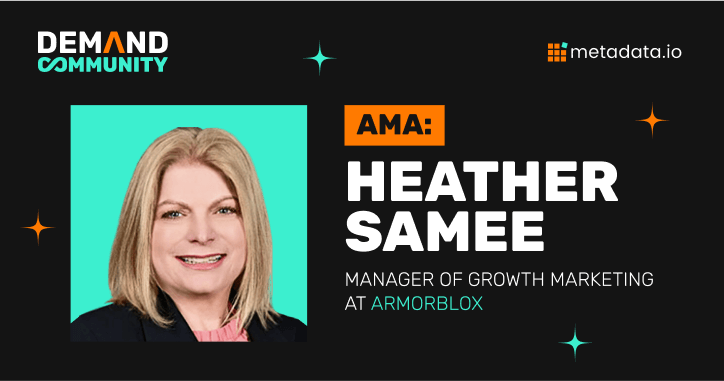 Success is measured by website visits and engagement (not as sexy) --  as opposed to the lead gen budget which yields product demo requests (very sexy). But, if we don't spend enough on demand gen, we don't pick up as many people to re-target with lead gen ads.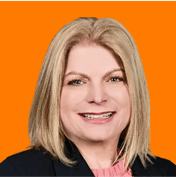 Heather Samee
Manager of Growth Marketing at Armorblox
I love the DEMAND Community as it's a constant source of ideas. I can ask a question and get a ton of answers and apply a lot of the things I'm learning there.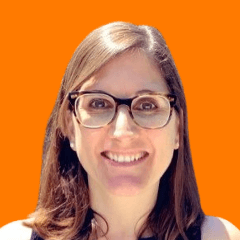 Cristina Daroca
Global Demand at Riverbed
The DEMAND Community is one of my favorite places to go for clever tactics and strategies for paid media, SEO and the ways marketers are thinking about how they measure and execute against the goal of driving interest and engagement in their brand that converts into something meaningful, particularly pipeline.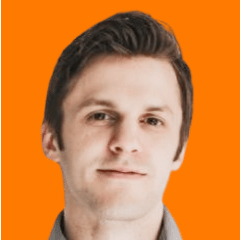 Evan Dunn
Director of Growth Marketing at Syncari

The DEMAND community isn't for Metadata. It's for you. It's for demand gen marketers who want to learn how to do better marketing and better themselves. Instead of launching the DEMAND community ourselves, we want to build it with you. You'll get to shape the community and turn it into THE place for demand gen marketers.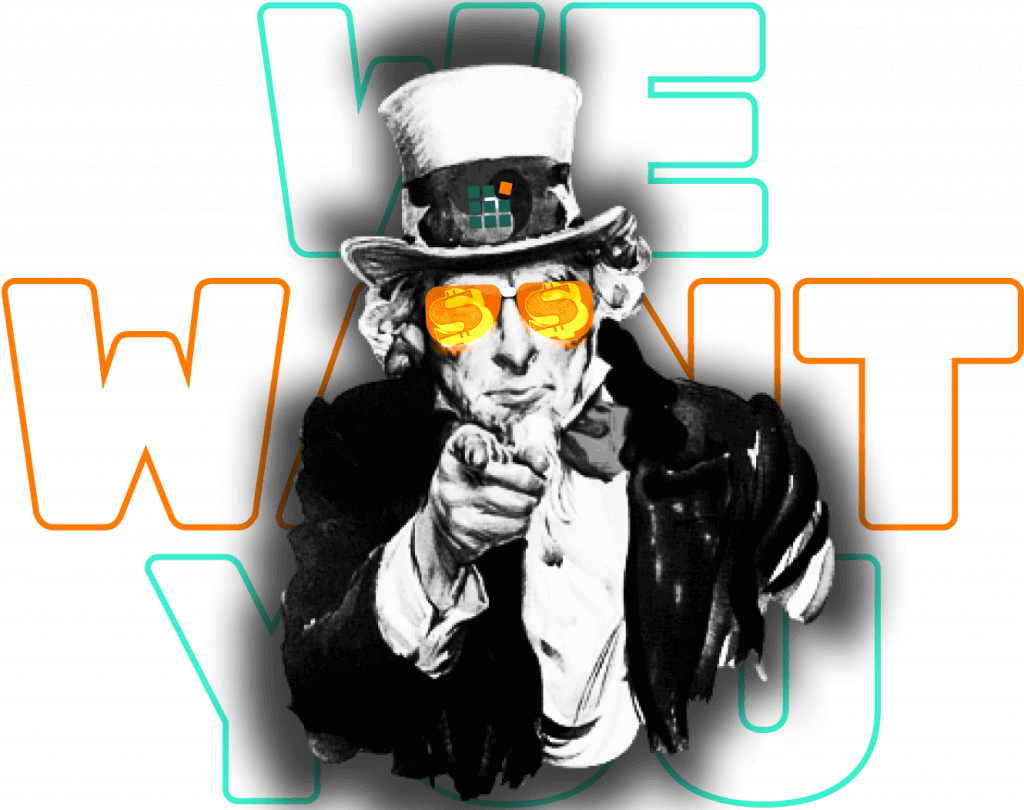 Become a
community member
Marketing leaders who have been there and done that before. Up-and-coming marketers who will become future CMOs. And straight up good humans who want to help each other get better and pay it forward.
You've got
questions

.
We've got

answers

.
What can I expect in the DEMAND community?
We'll start by using Slack as our community platform as the community decides what type of community technology and experiences we want. Slack will have various focused forums for Q&A, posts, etc. We'll start testing various programming ideas like AMA's, webinars, content, conversations, roundtables and in-person activities. The first few months will be treated as a beta period as we work out the details for how the community will ultimately run. During this period, members will be limited to invite-only. We will slowly scale membership throughout that period to ensure we can continue to deliver intimate experiences while serving a larger community.
How much does it cost to join the DEMAND community?
$0.00. It's free. The intent of the DEMAND Community is to help educate and support demand gen marketers throughout their careers. We want the fewest possible obstacles to that goal.
Who can join the DEMAND community?
It's currently invite-only while we develop the features, activities, and programming. We want to ensure we can provide an intimate and engaging experience as the community grows. Invited members will be B2B marketers of all levels who are responsible for driving demand and revenue. We plan to open up registration to all demand gen marketers before the end of the year
If you've made it to this page with a personal invite, fill out the form and we'll share more details with you. If you've made it to this page without a personal invite, no problem. Fill out the form and you'll be to the waitlist. We'll reach back out as we open up the community.